Our History
The Birds of Prey Foundation's humble beginnings took place in 1979, when Sigrid Ueblacker, the founder of the Birds of Prey Foundation, was brought an orphaned starling by her daughter, Elke. After raising it, Elke presented her mother with two newly hatched Poorwills that Sigrid raised to adulthood and released at their place of recovery. Later that summer, neighbor children arrived with three nestling Barn Swallows, which were also raised and released.
In 1981, Sigrid began to take classes and continued to receive injured and orphaned birds. She was one of the first individuals in the Denver region to be granted a rehabilitation permit by the Colorado Division of Wildlife. On Halloween day of 1981, the first owl arrived.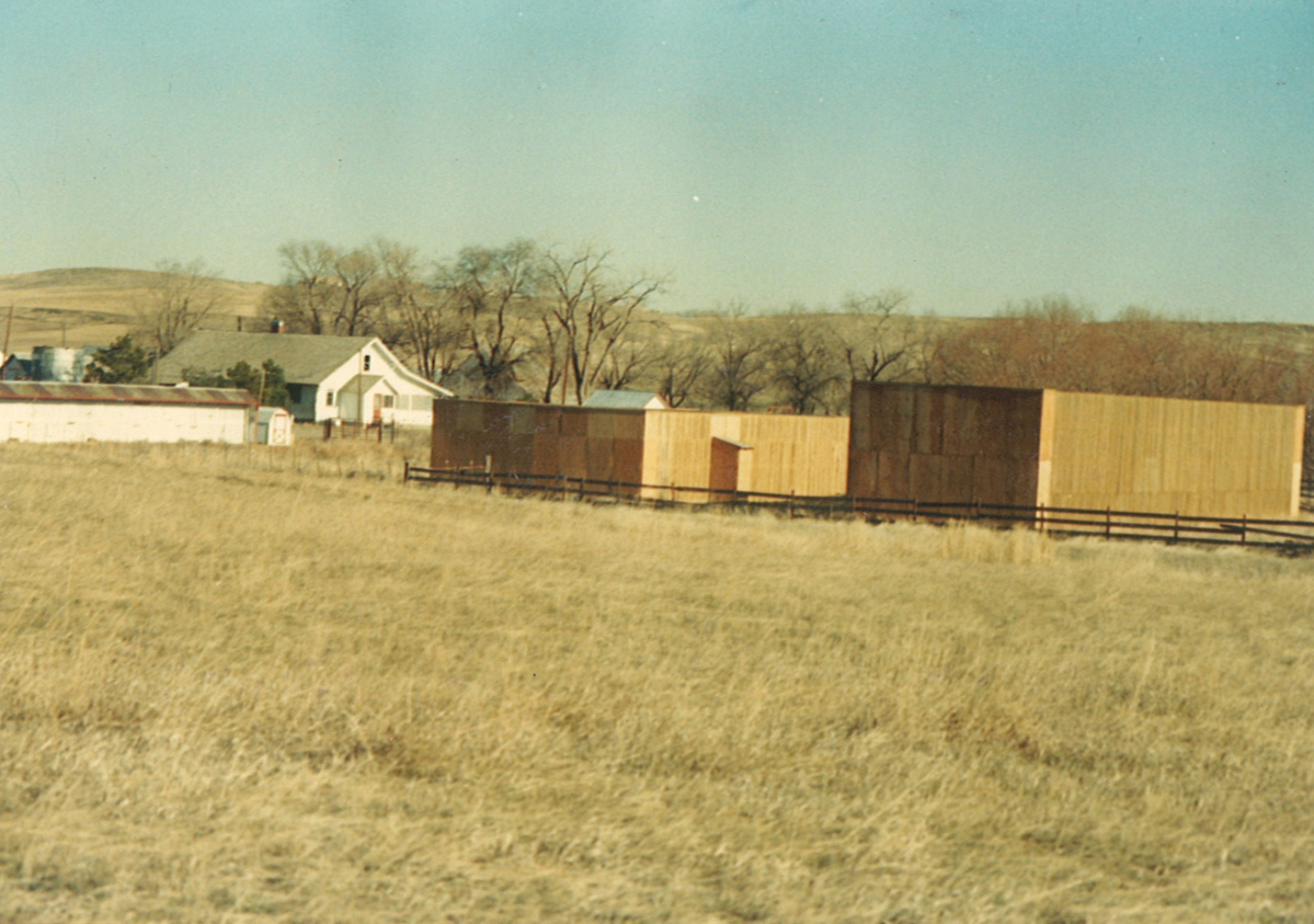 By 1982, Sigrid cared for 90 birds in her home and backyard. A year later, it had expanded to 150 birds being cared for out of four different locations in the Lakewood area.
In 1984, Boulder County offered four buildings and a parcel of land on Rock Creek Farm, all of which were designated for rehabilitation. In October, the Birds of Prey Rehabilitation Foundation was officially chartered in the the state of Colorado as a non-profit corporation. Over the next few years, most of the current flight cages were constructed. The first ICU and mouse house were renovated from the old milking barn on the farm. By 1988, all birds were moved from the Lakewood locations to the new facility at Rock Creek Farm.
In 1989 385 birds were admitted. By the end of 1989, all current flight cages were complete. Heidi Bucknam was hired full time. The quail house was completed in 1991, closely followed by the completion of the ICU building in 1993. That year, 504 birds were admitted. In 1997, construction began on the last vacant building at the ICU complex. This building became the main facility for mice and rats, offices, additional caging for birds, as well as a lab.
In 2009, founder Sigrid Ueblacker passed away. A year later Heidi Bucknam became our Executive Director. Nearly 15,000 birds had been admitted and helped by Birds of Prey since the beginning. We have had record years regularly since then, admitting 695 birds in 2014, 730 in 2015, and 871 in 2016.